Championship Course Scorecard | Fox Course Scorecard | Print Scorecard | Local Rules


---
Back to Top
---
Back to Top
---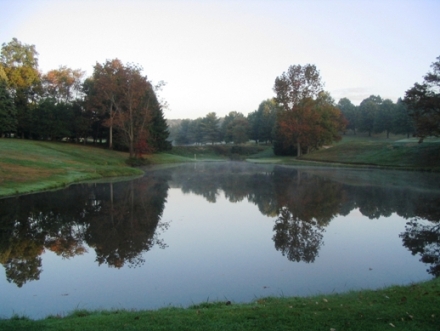 Please follow USGA rules and good golf etiquette to all golfers on the course.
Please replace divots.
Please repair ball marks.
Championship Course

Inside edge of public roads define out of bounds on holes 1 and 2.
Embedded ball rule is in effect through the green.
Yellow and Red stakes penalty areas
For play of hole 7, all of hole 8 is out of bounds.

Fox Course

Please obey all signs.
Golf carts MUST stay on paths on holes 3 and 4 AT ALL TIMES.
Out of bounds marked by white stakes on holes 3, 4, 5, 6, 7, and 9.
Back to Top
---
Pittsburgh North
Golf Course
Phone: 724.443.3800
724.443.8766
P.O.Box 321 Bakerstown 15007 3800 Bakerstown Rd
Gibsonia, PA 15044
Email Us!
Pittsburgh North
GOLF RANGE IS CLOSED TILL FURTHER NOTICE
5949 Route 8
Bakerstown, PA 15007
Email Us!